How to take care of a diabetic dog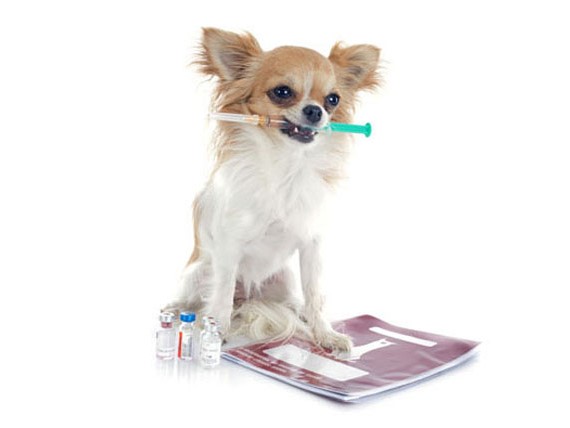 Diabetes in dogs is a complex disease caused by either a lack of the hormone insulin or an inadequate response to insulin.
After a dog eats, his digestive system breaks food into various components, including glucose, which is carried into his cells by insulin, a hormone secreted by the pancreas. When a dog does not produce insulin or cannot utilize it normally, his blood sugar levels elevate. The result is hyperglycemia, which, if left untreated, can cause many complicated health problems for a dog. It is important to understand, however, that diabetes is considered a manageable disorder and many diabetic dogs can lead happy, healthy lives. Diabetes can be classified as either Type 1 (lack of insulin production) or Type II (impaired insulin production along with an inadequate response to the hormone.) The most common form of the disease in dogs is Type 1, insulin-dependent diabetes, which occurs when the pancreas is incapable of producing or secreting adequate levels of insulin. Dogs who have Type I require insulin therapy to survive. Type II diabetes is found in cats and is a lack of normal response to insulin.